About Us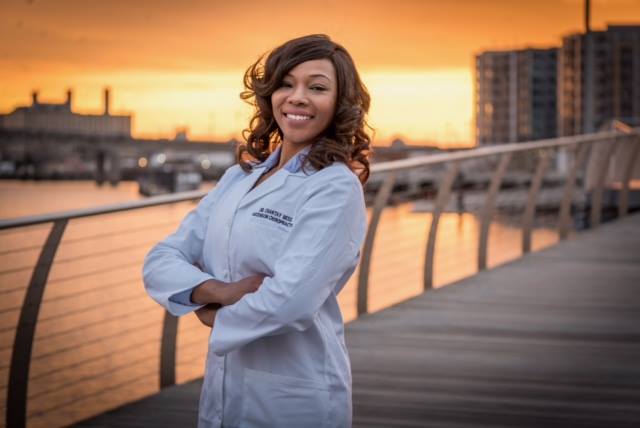 Dr. Chantay Bess is a native Washingtonian and is very excited to be serving the City of Falls Church and its surrounding communities. She prides herself in giving back to the local community by spreading the word of chiropractic and helping everyone achieve a higher quality of life!
Dr. Bess holds a Bachelors of Science degree from Clark Atlanta University in Atlanta, Georgia. She went on to pursue her Doctorate from Life University in Marietta, Georgia. She has been trained by some of the best chiropractors in the area and is excited to be a part of the wonderful Falls Church Wellness Center team.
See me at Falls Church Wellness Center.